Get to Know Us
---
We have over 90 years experience in medical technology and are experts in Diabetes management.
---
Diamedica offers exceptional support and training to patients, carers, primary healthcare workers, diabetes educators and pharmacies.
Our Vision
---
Our primary goal is to provide you with innovative, accurate and high quality solutions that meet your lifestyle needs.

Diamedica Pty Ltd offer exceptional support to four different channels; Patients, Primary Healthcare, Diabetes Educators and Pharmacies. We have superior staff who have been working within the industry for various of years.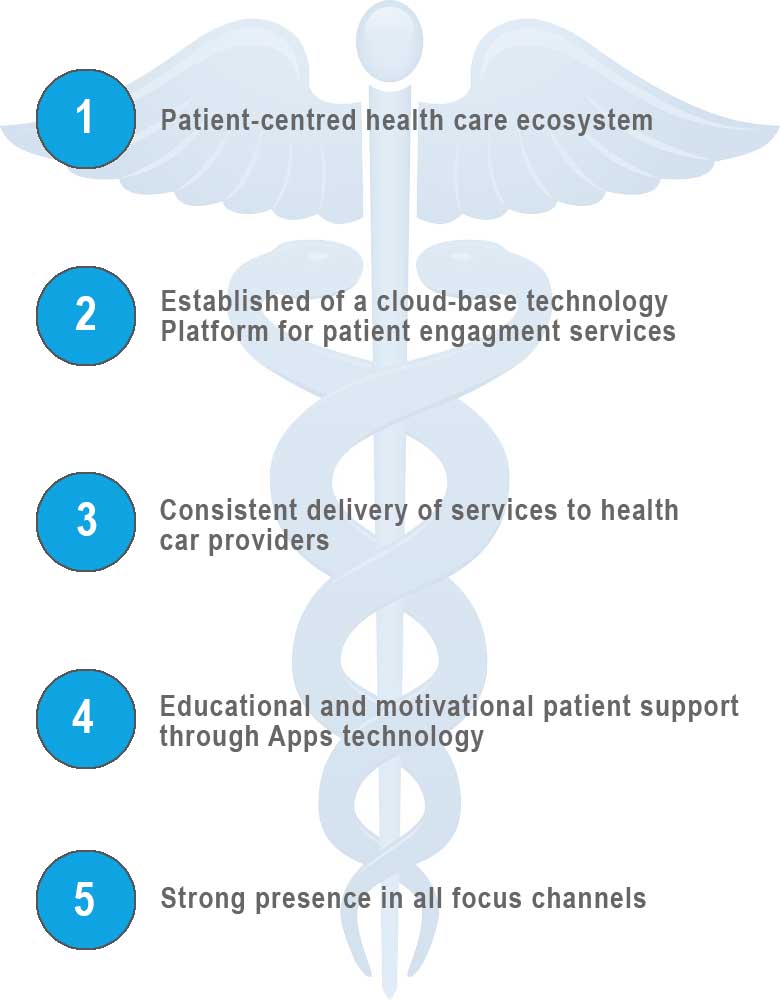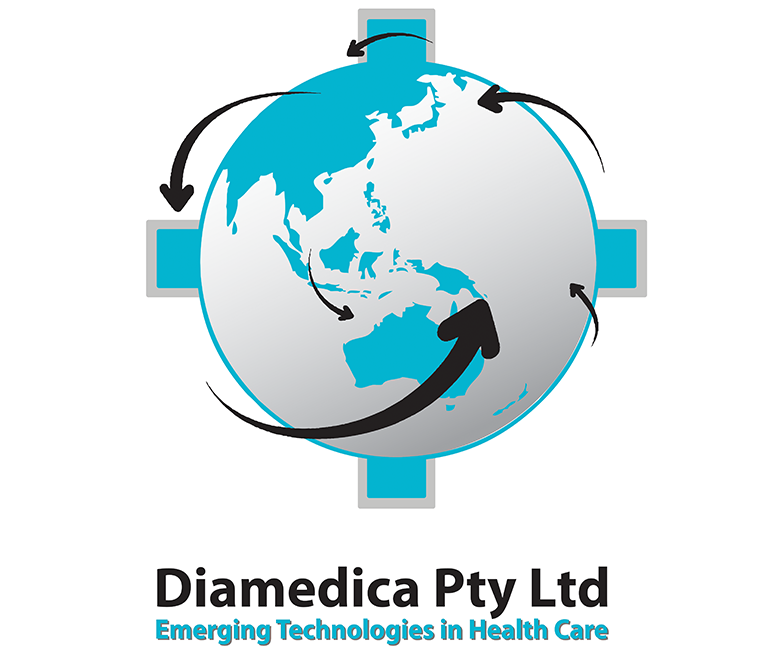 Prime Movers in Diabetes Care
---
We have selected technology that gives you the freedom to manage your diabetes without impacting your quality of life.
We work closely with healthcare providers, provide educational and motivational support to patients and carers, and utilise the latest in cloud-based technology to maximise your user experience and simplify your diabetes self-management.
---

Meet our highly skilled Specialist Team
FERDIE DIAZ – Managing Director
19yrs in Sales/Management
11yrs in Pharmaceutical & Medical Device
With many years of experience within the medical industry, Ferdie has developed the growth of Diamedica Pty Ltd to high levels within the industry. He has lead, motivated and managed game changing decisions, which has inspired the interest of all stakeholders both internal and external.
MARCOS MEDINA - Director
30yrs in Sales/Management
Medical and Dental Practice
A focused and collaborative team member, Marcos has delivered outstanding results in the Pharmaceutical, Dental and Medical device fields. With skills as a strategic thinker, Marcos is instrumental in delivering tactical decisions and reaching business goals. His primary objectives are is the continued growth of Diamedica and an improved quality of life for diabetes patients in the APAC market.