The Technology You Have Been Waiting For
---
New advancements in medical device technology is revolutionising the way we approach diabetes self-management. The availability of sophisticated in-home blood glucose meters, insulin pens, pumps, continuous glucose monitoring and cloud based apps, gives you the freedom to select a device that works for your needs and lifestyle.
Diamedica is Australia's leading supplier of diabetes monitoring technology. We partner with the best global brands and leading manufacturers to bring you high quality technology.
---
View Products
Blog
Our Products
---
Diamedica brings you high quality diabetes management technology for all of your needs.
---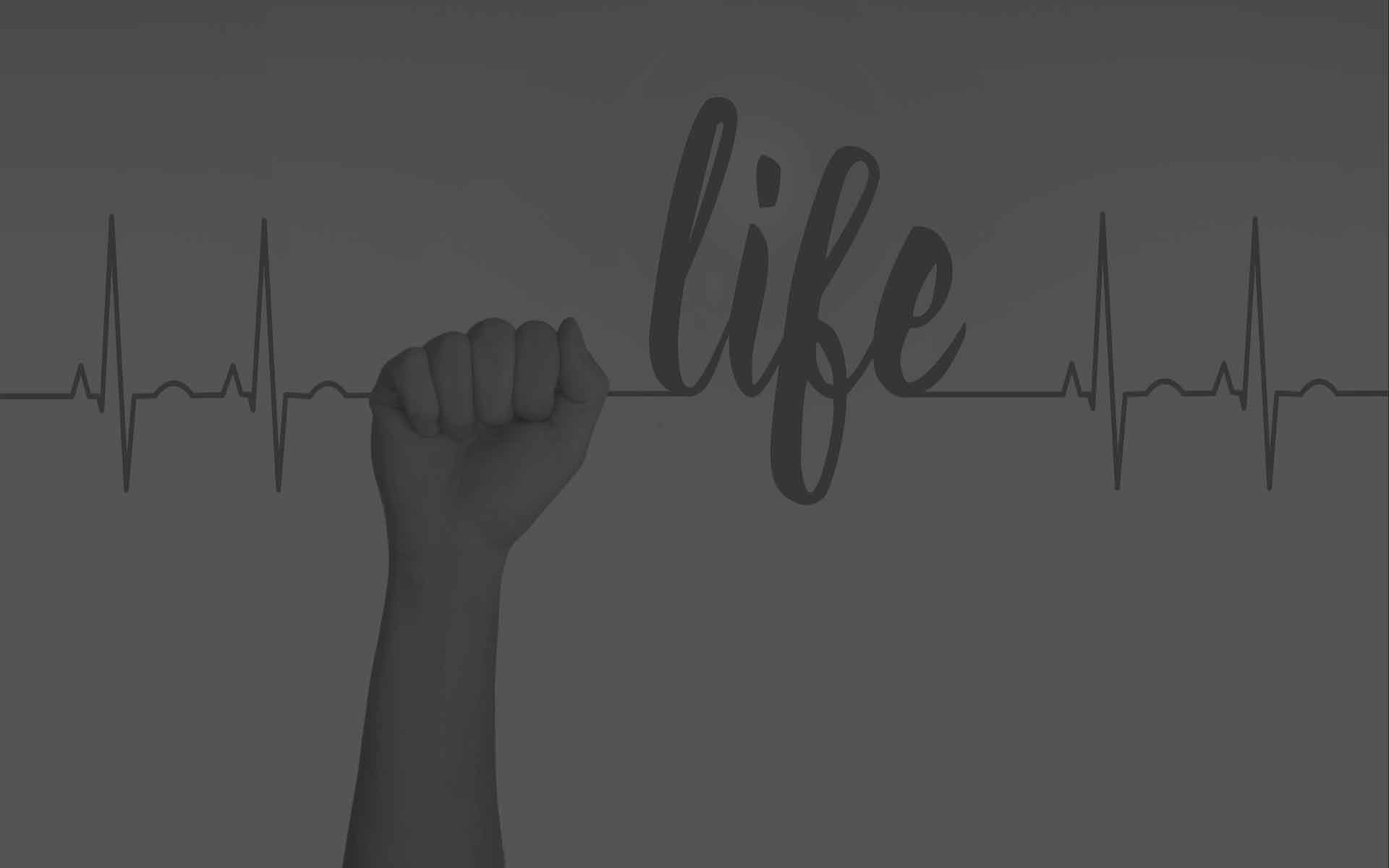 We work with the Best Global Brands and Manufacturers

BYDAND
BYDAND provider of medical and surgical techonogly and professional interest.

POCD
POCD, focus on Point of Care Diagnostic solutions.

MyLife Diabetes
MyLife Diabetes care specializes in products and service treatments.